About the Company
Tekhnika Dlia Biznesu (Equipment for Business) has been working on Ukrainian IT market for over 20 years. Founded in 1997, the company started from selling computer and office equipment to small enterprises and other computer companies.
We were the first in the western part of Ukraine to start working in systemic integration. Nowadays, it is the priority area of business of the company, the key to whose successful development lies in professionalism and experience of our staff.
Today, Tekhnika Dlia Biznesu (Equipment for Business) offers professional implementation of comprehensive IT projects, certified production of PCs and own distribution of products by leading manufacturers of computer, digital and office equipment as well as audio video systems and video surveillance systems. We provide auditing and consulting, design and implementation, and maintenance services.
Mission of the Company
To implement modern IT-solutions based on the wide experience of highly skilled professionals, using of the latest innovations in the world of technologies.
Our customers
Our clients are state-owned and commercial organizations operating in the areas of education, healthcare, finance, industry, service provision, trade, etc. We provide substantial information support informing about the state-of-the-art IT solutions, hold various trainings, workshops, and conferences both in Ukraine and abroad involving the representatives of international manufacturers.
Our partners
Our partners are the leaders of the IT market, with whom we maintain close professional relations. Our longstanding success is confirmed by statuses, certificates and awards given to Tekhnika Dlia Biznesu (Equipment for Business).
The History of our success
1997 - The Company was founded
2007 - Logistic center in Kiev was opened
2008 - The Company took 10th place in the nationwide rating of Ukraine's Top100 among distributors
2009 - Quality management system of the Company was certified according to the standards ISO 9001:2009
2011 -  The Company took the 4th place in the nationwide rating of Ukraine's Top100 among distributors
2014 - The Company won the regional competition «100 Best Products of Ukraine»
2015 - The Company won the regional competition «100 Best Products of Ukraine»
2017 - The Company was rewarded for being among "The best Ukrainian enterprises" (by the results of the National Quality rating of goods and services "Zirka Yakosti (The Star of Quality)")
2019 - Quality management system of the Company was certified according to the standards ISO 9001:2015
2019 - Quality environmental management system of the Company was certified according to the standards ISO 14001:2015
Our customers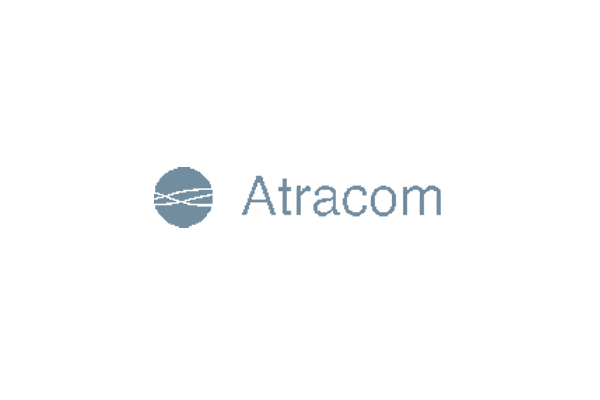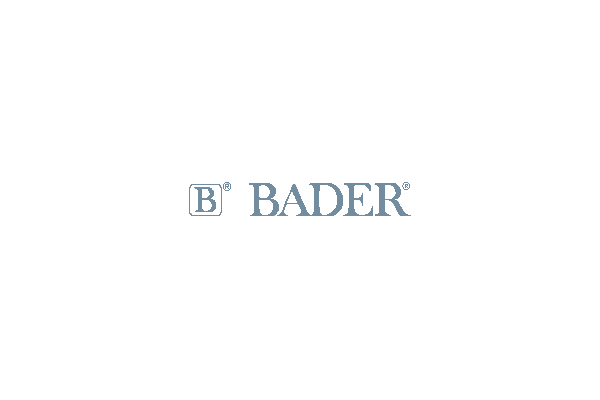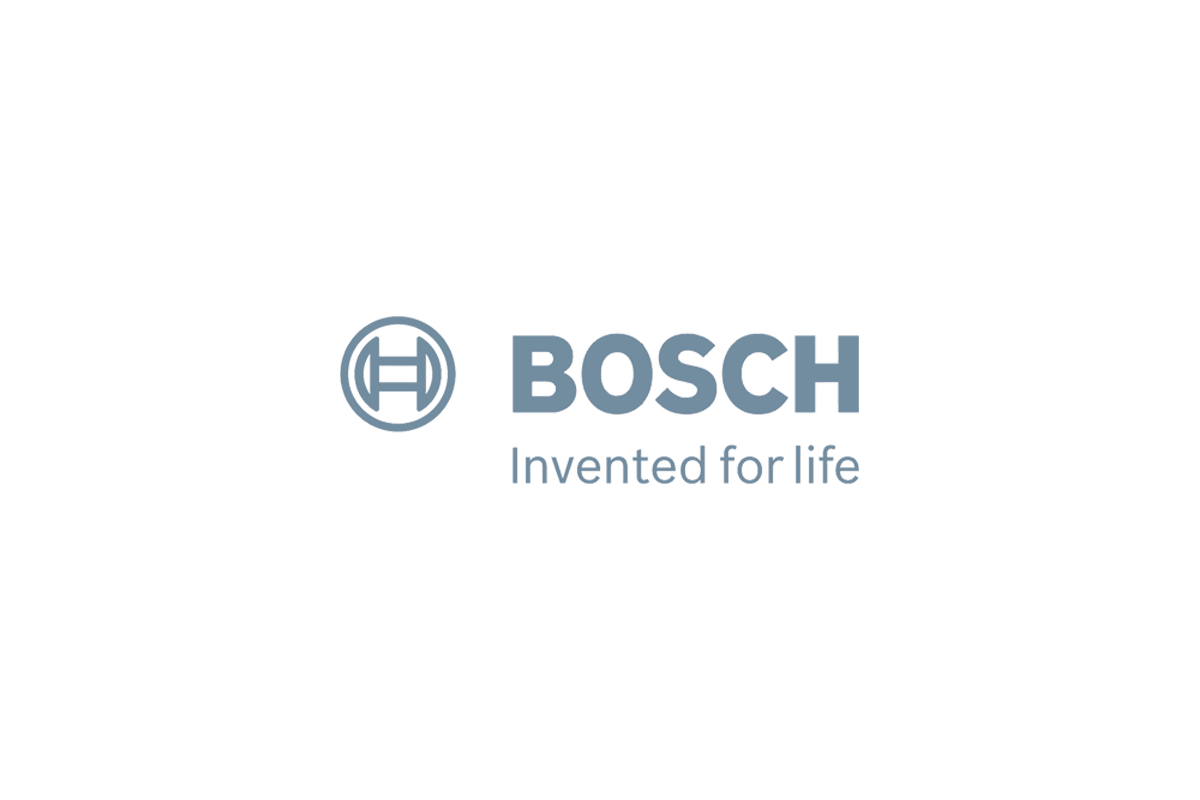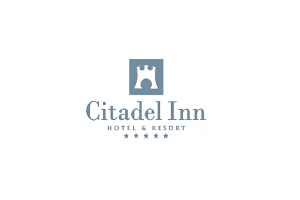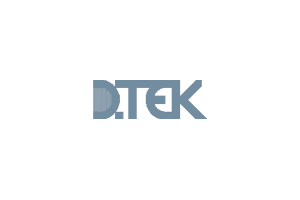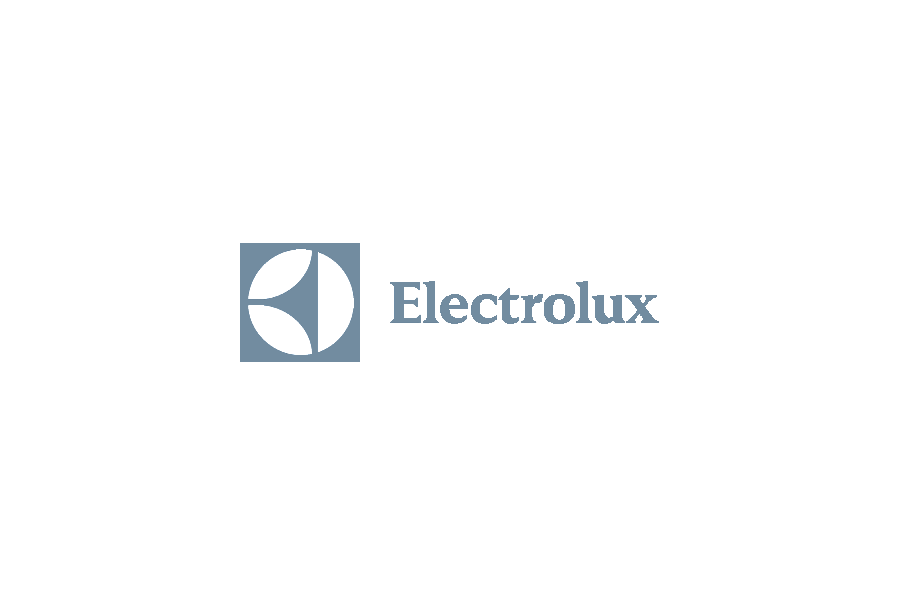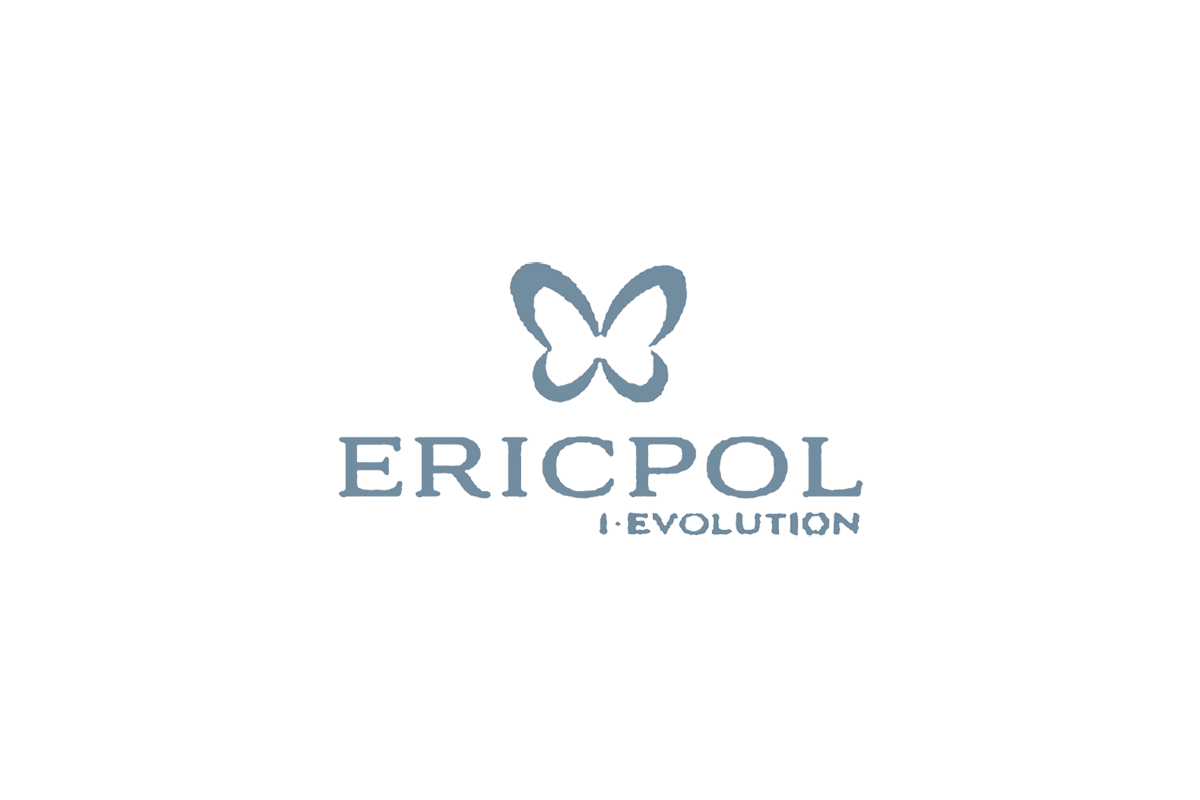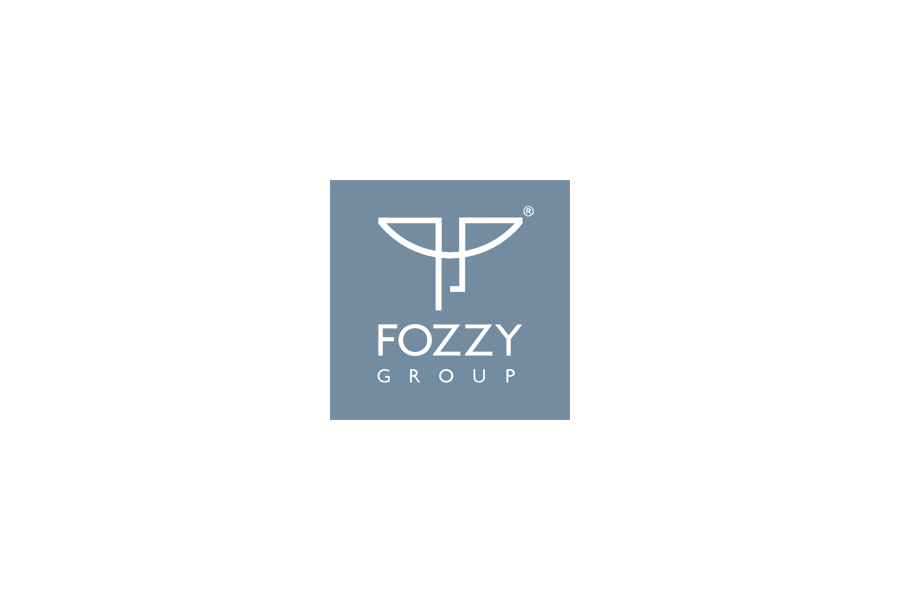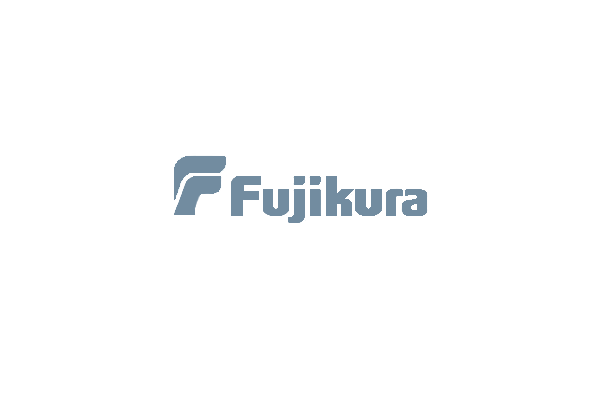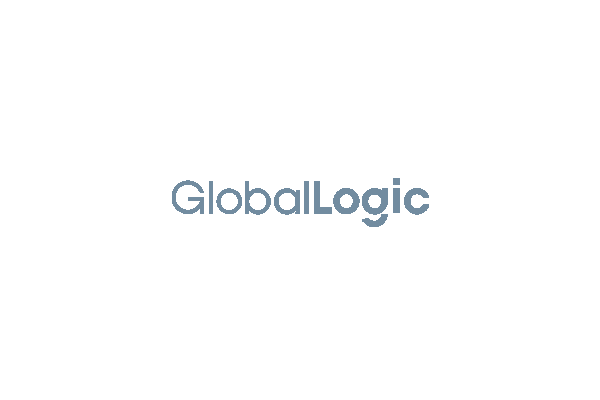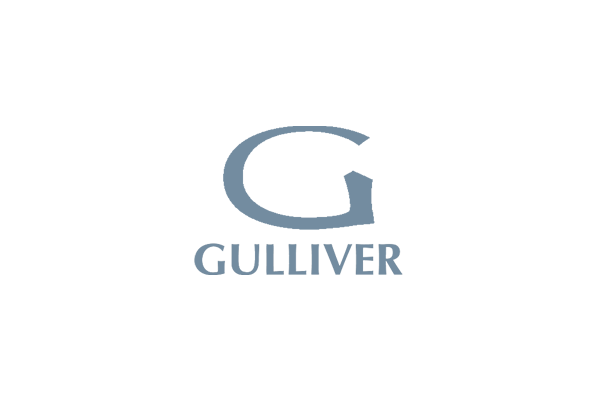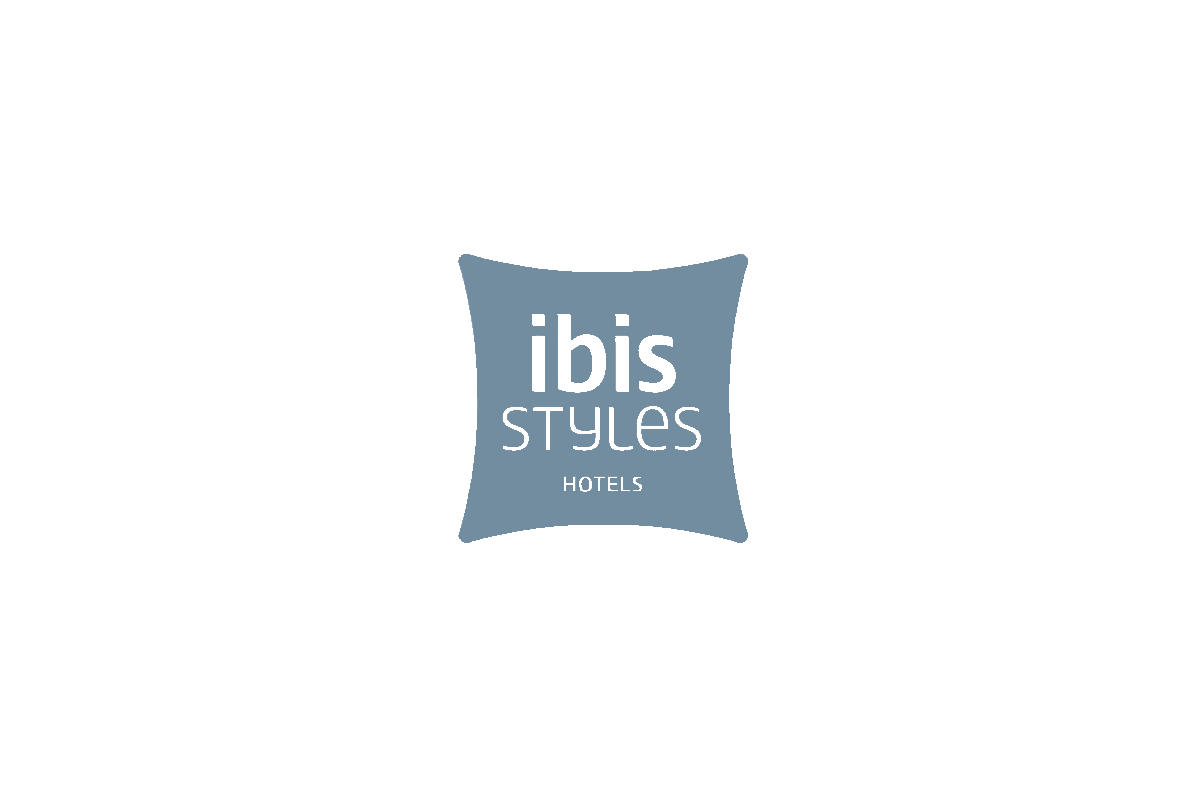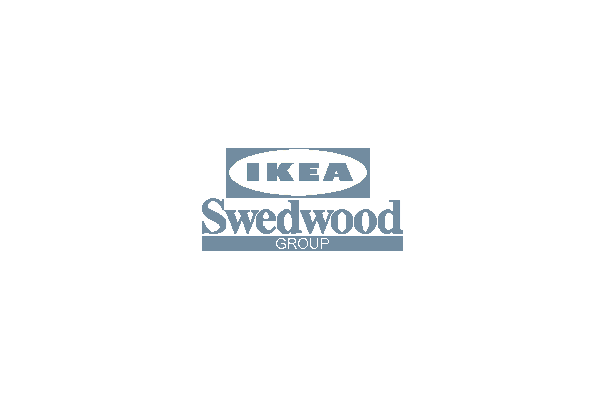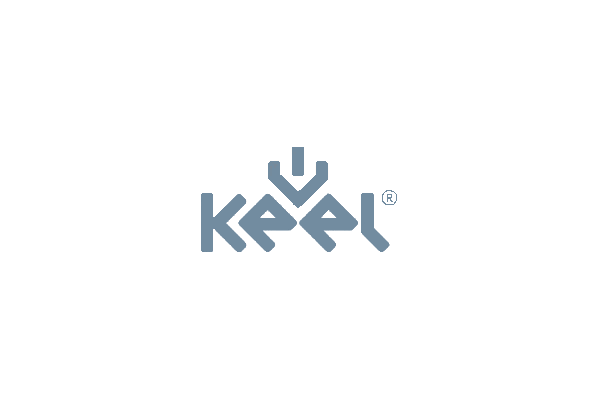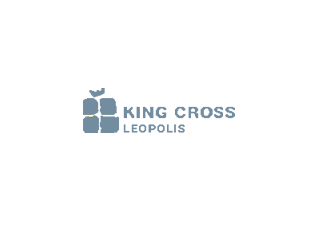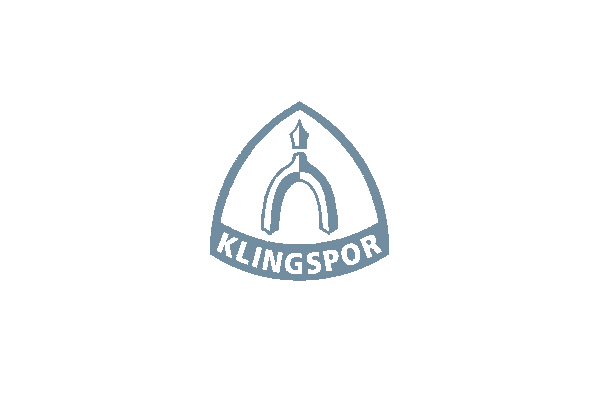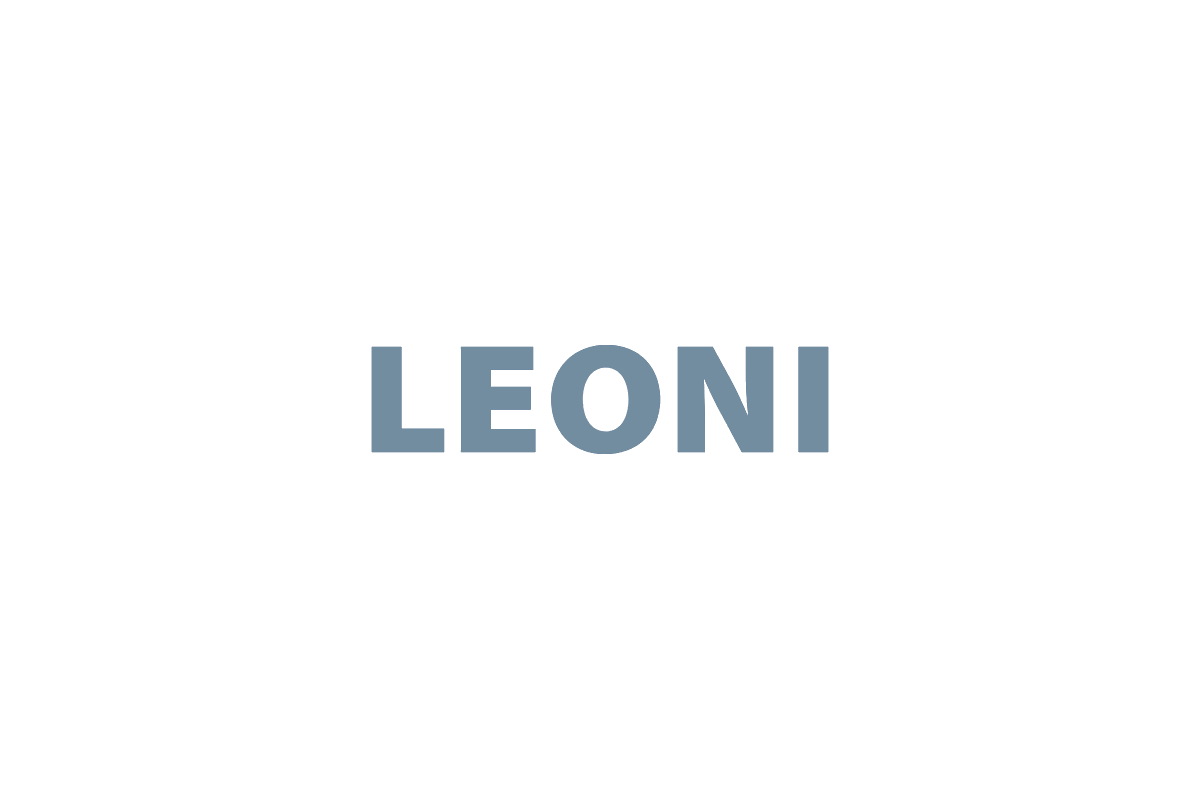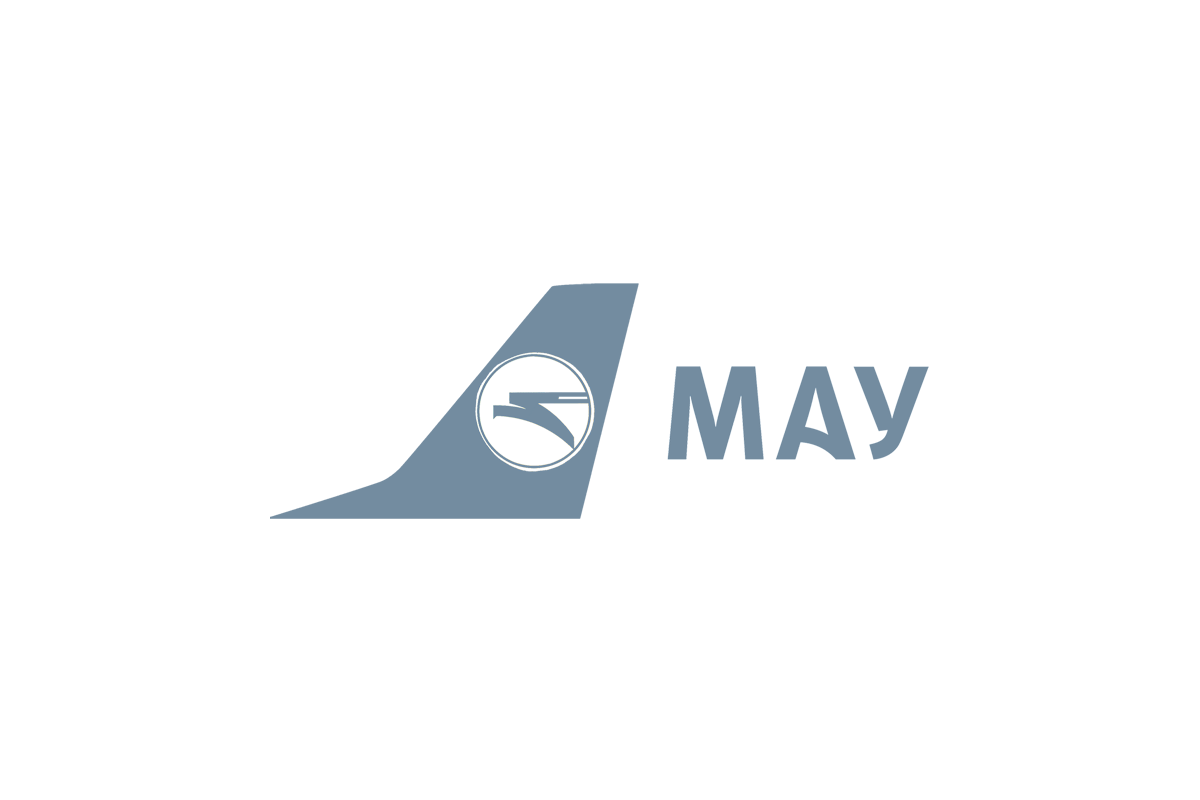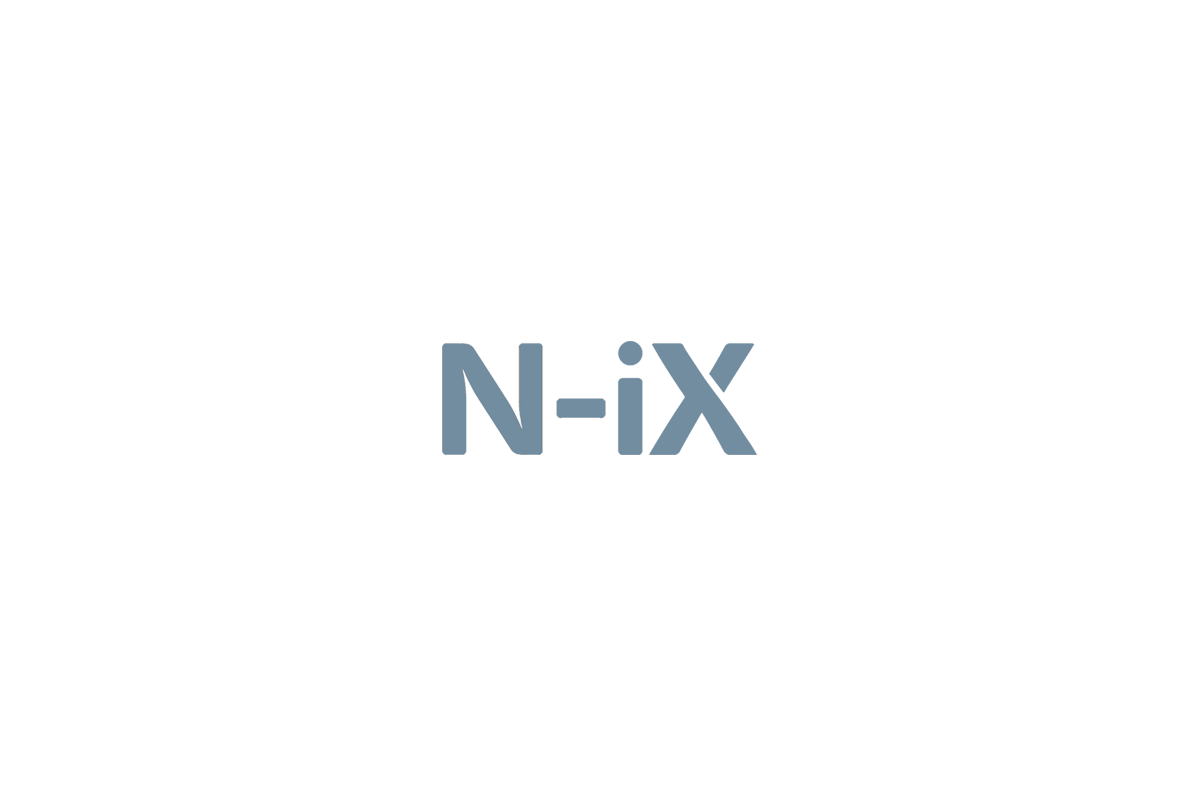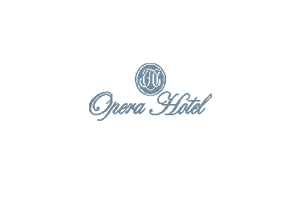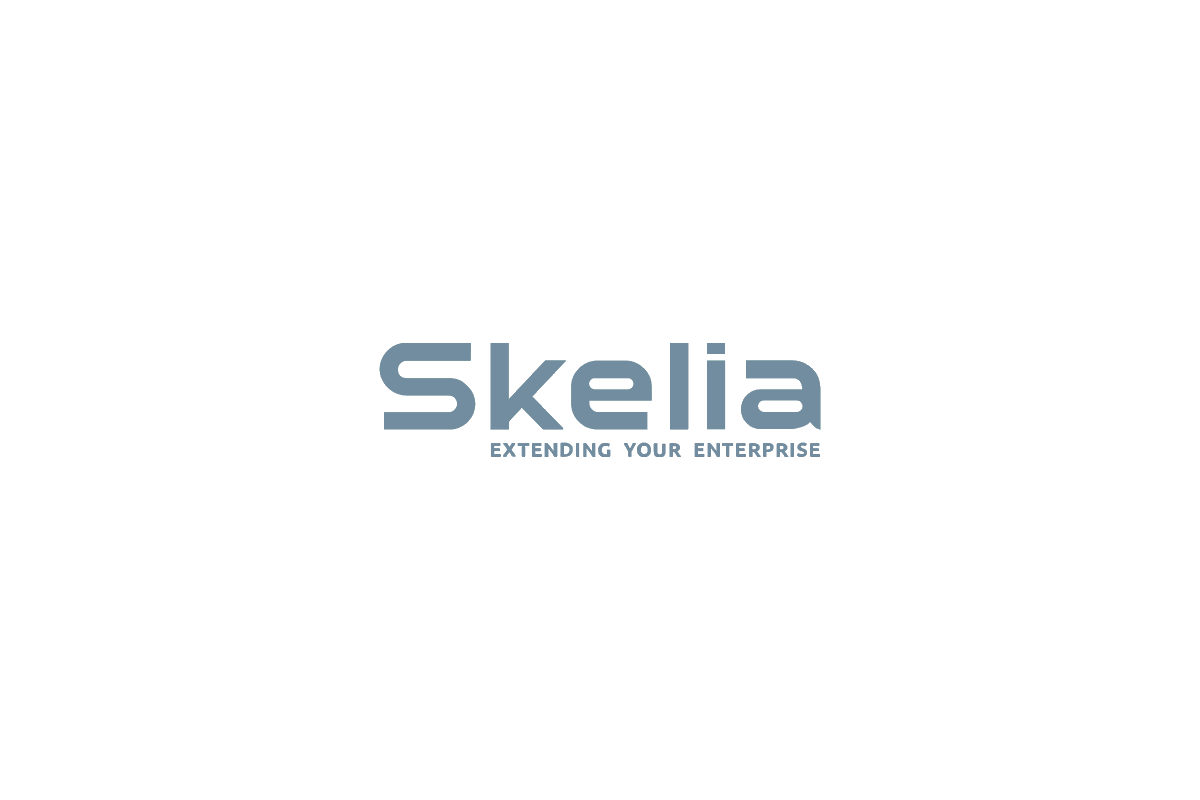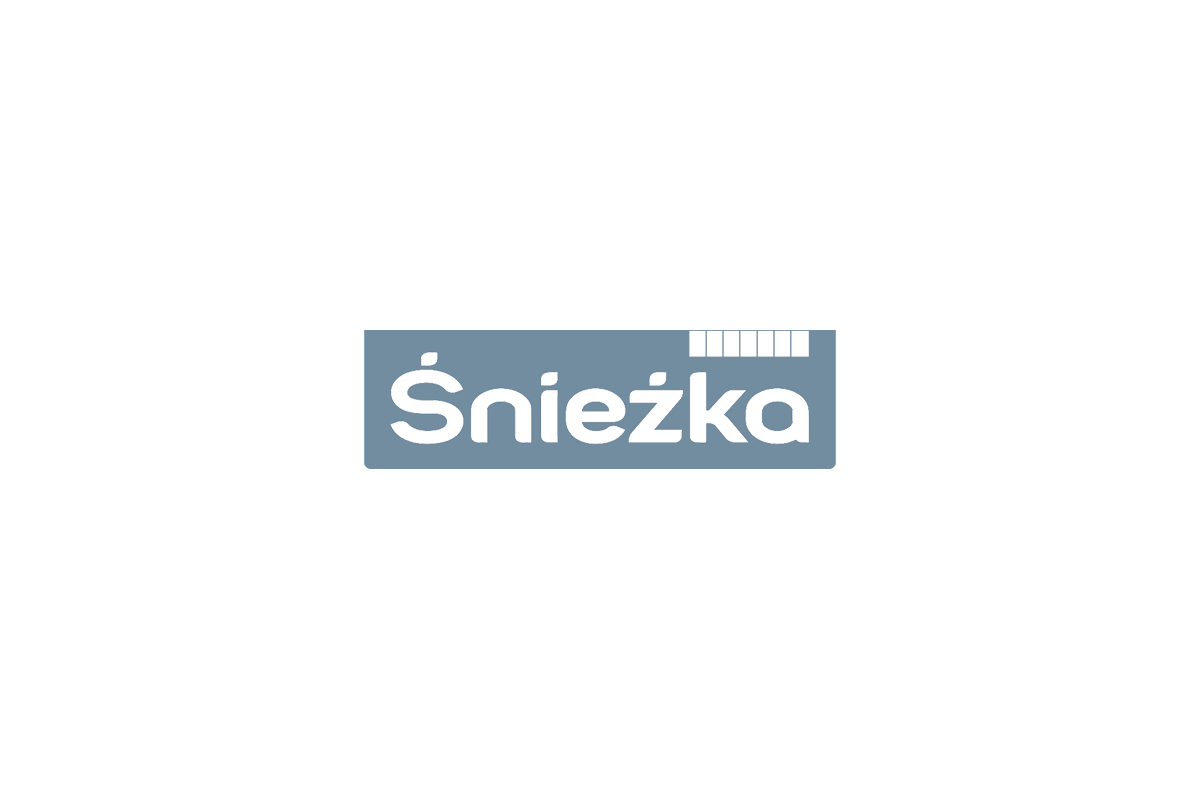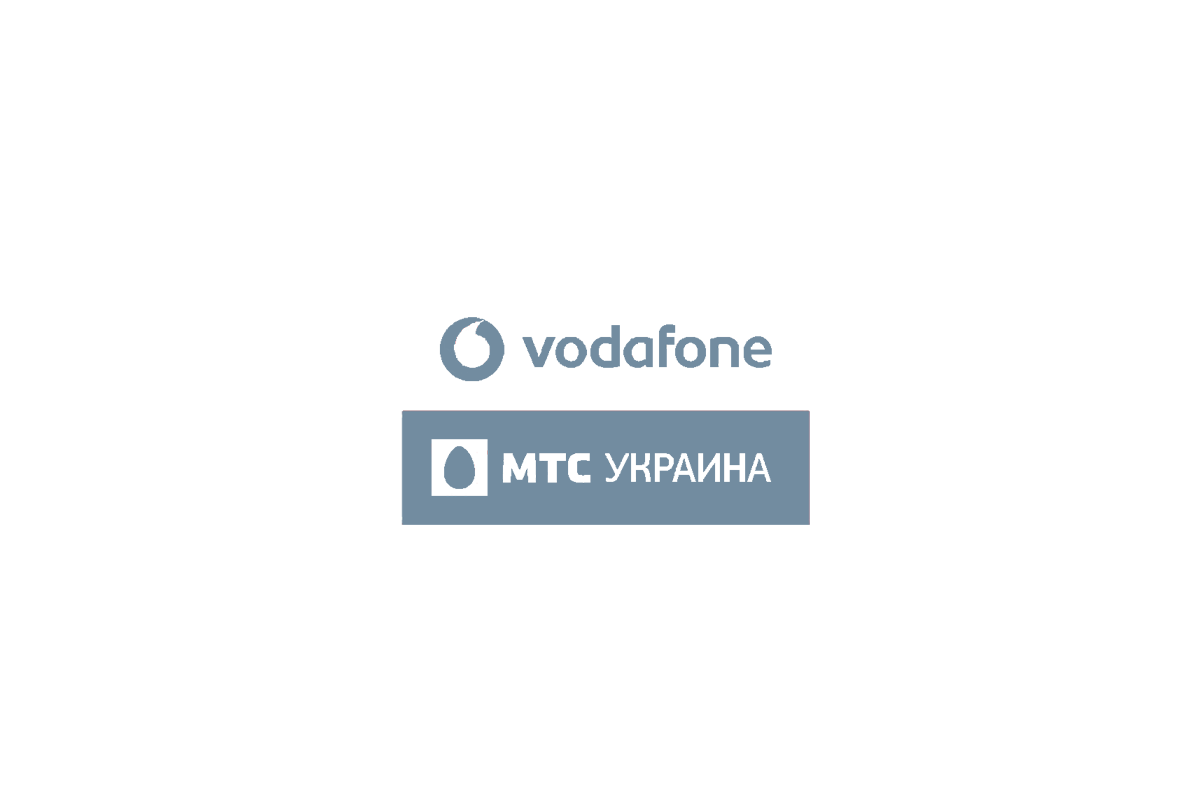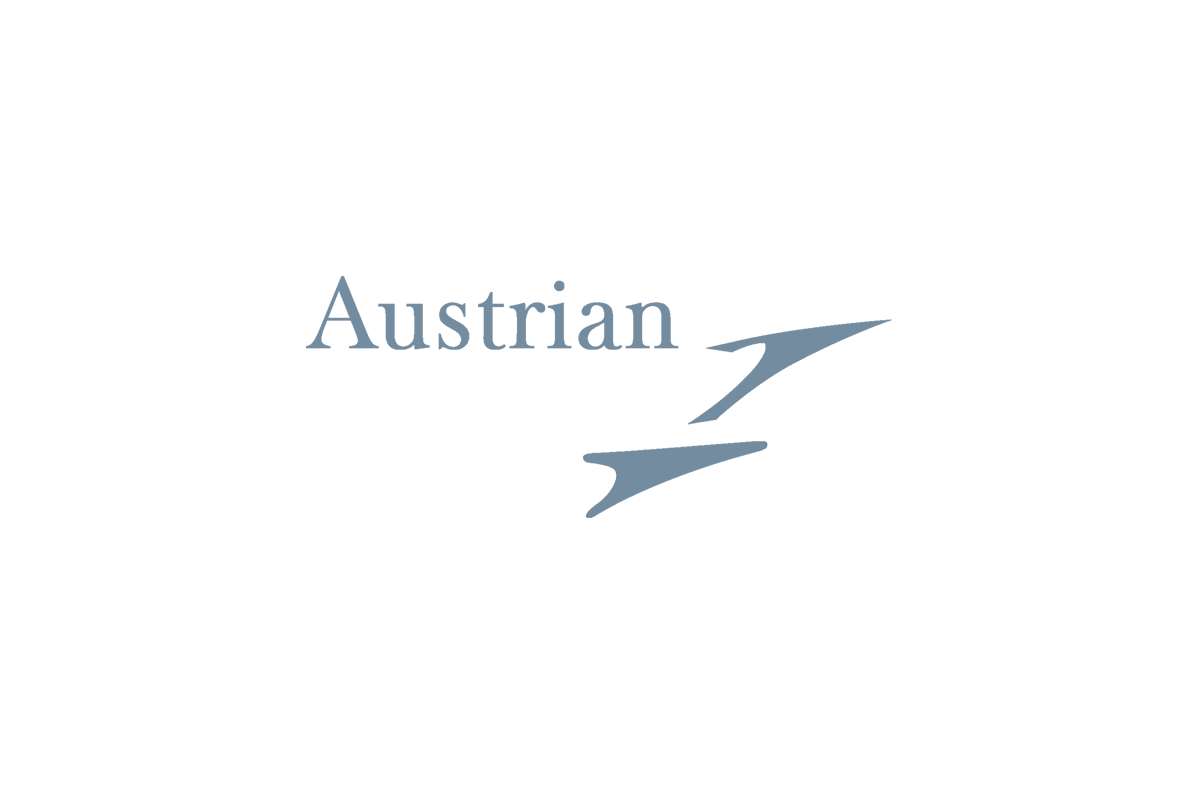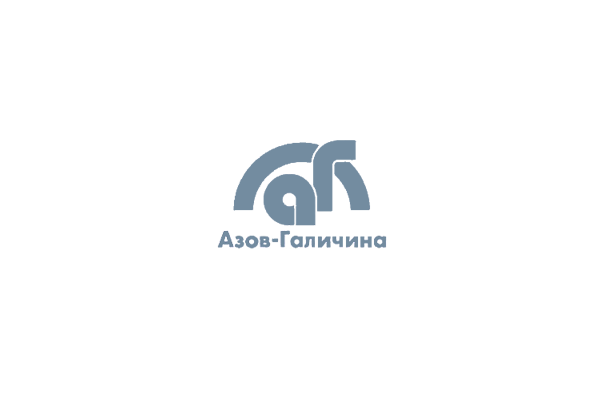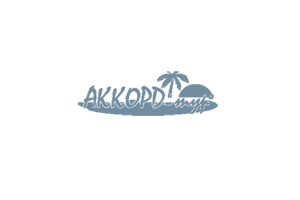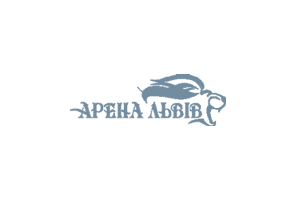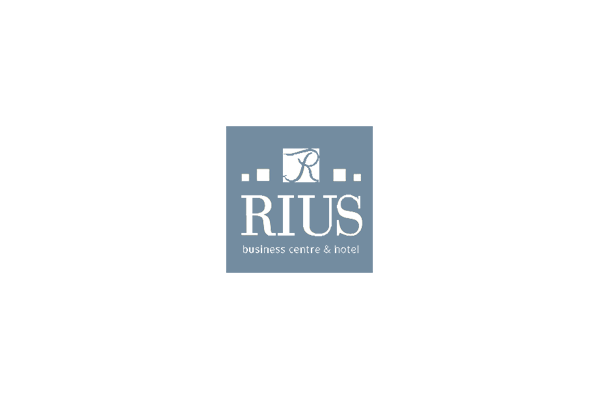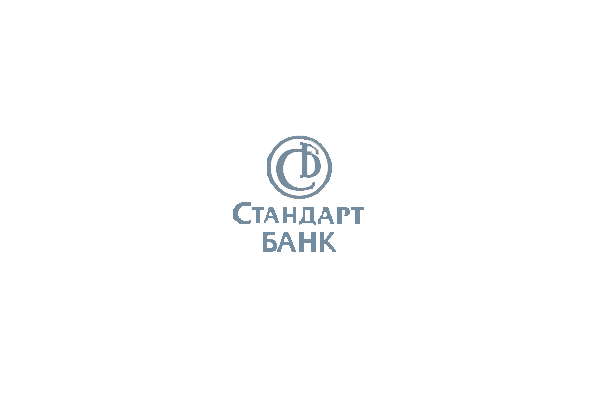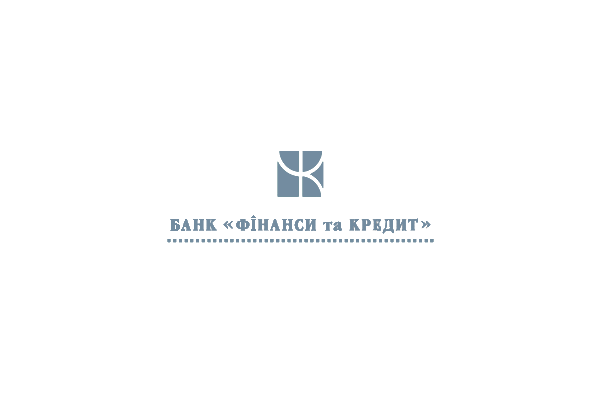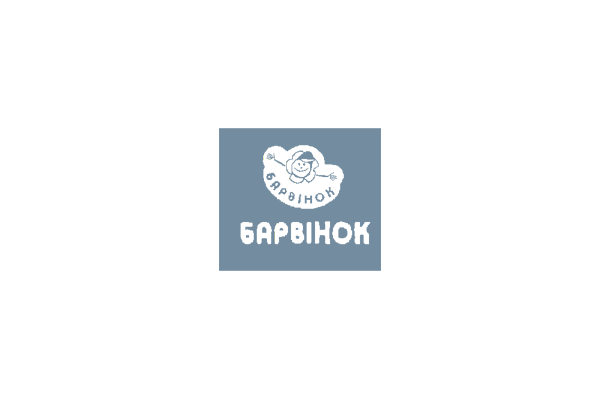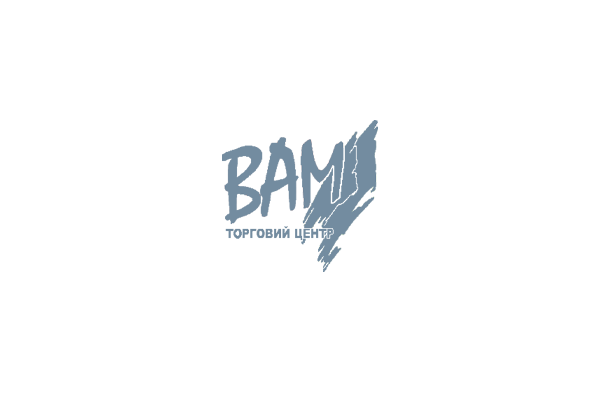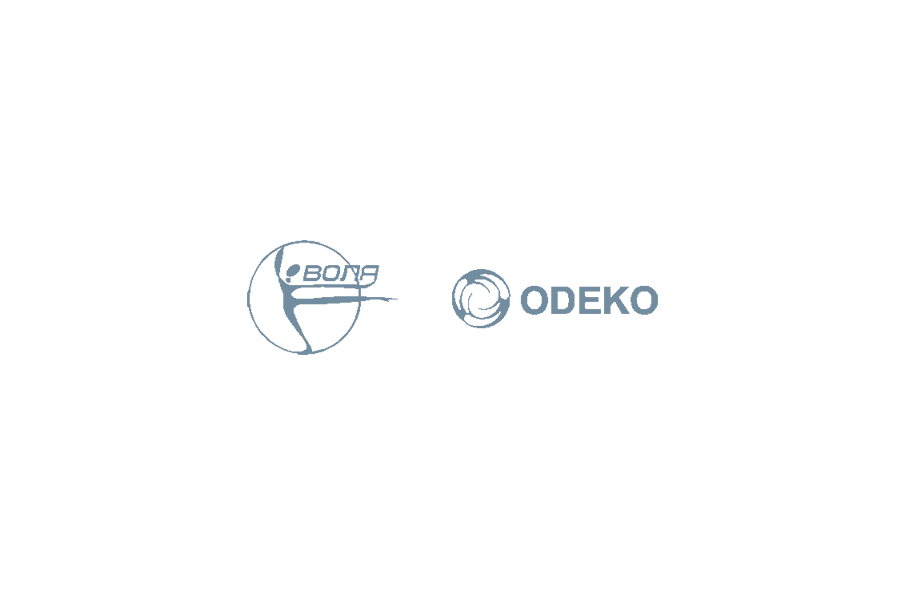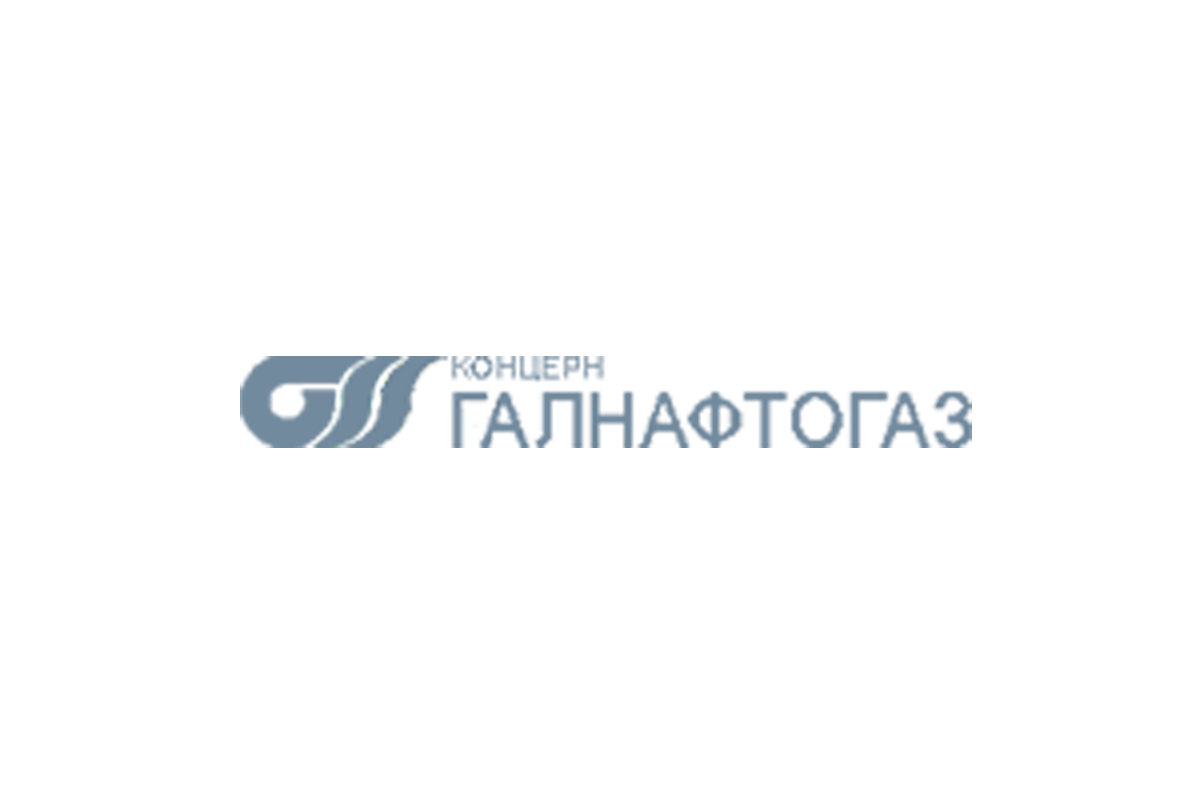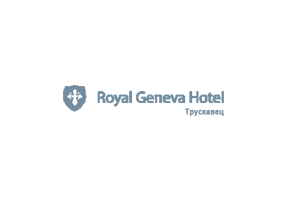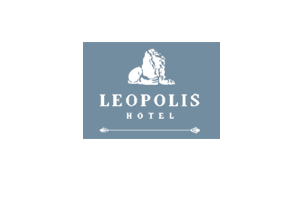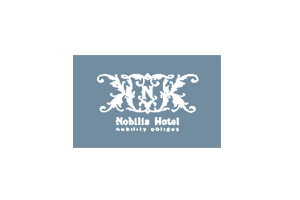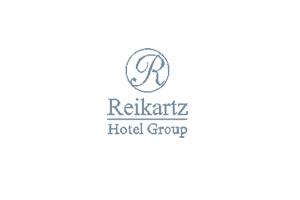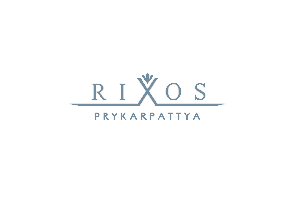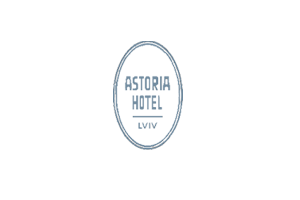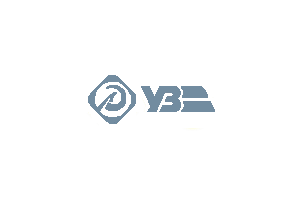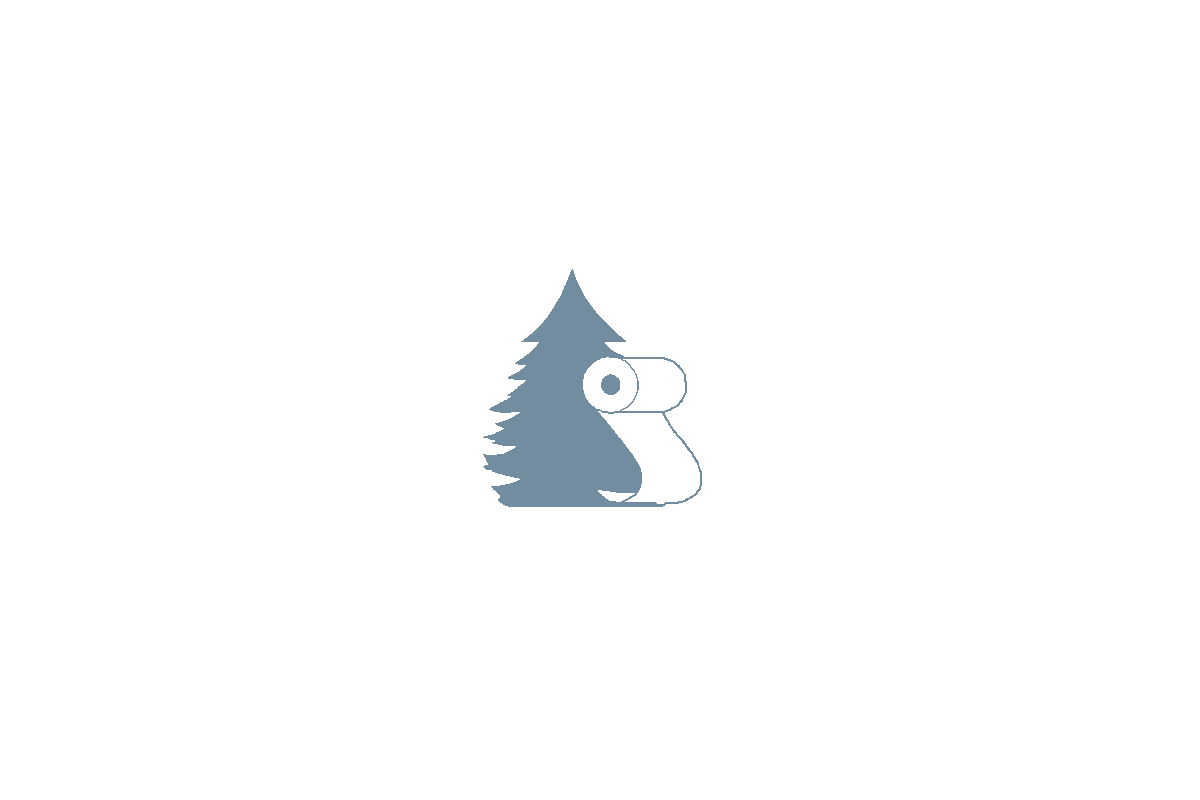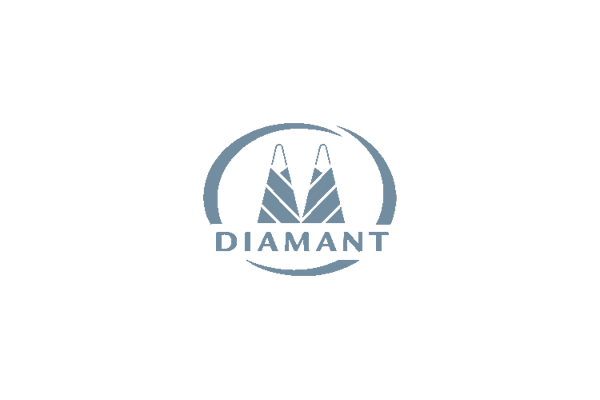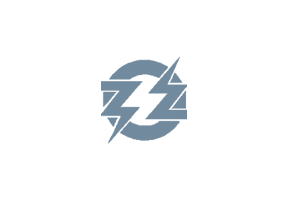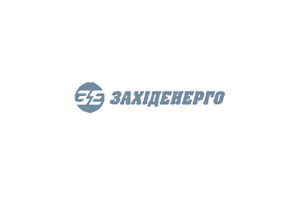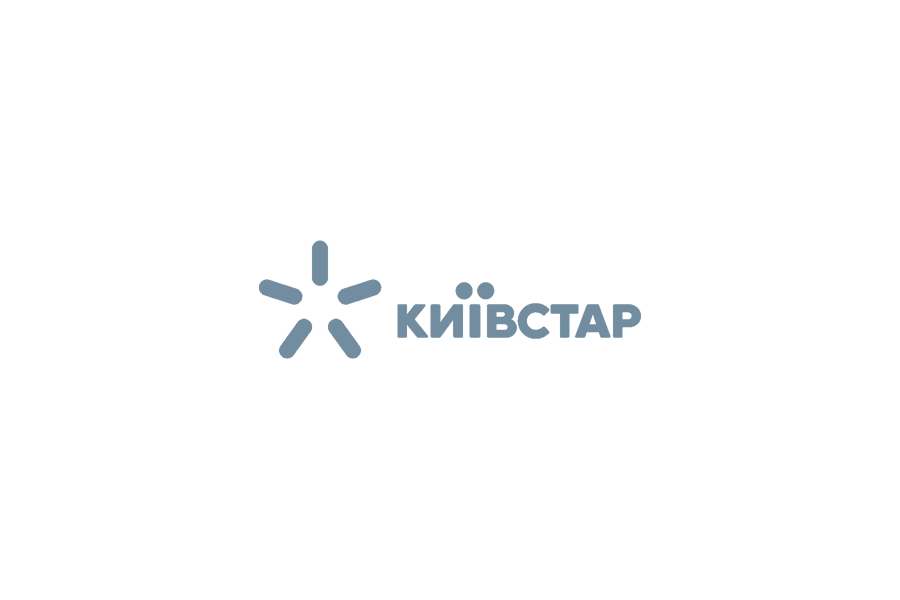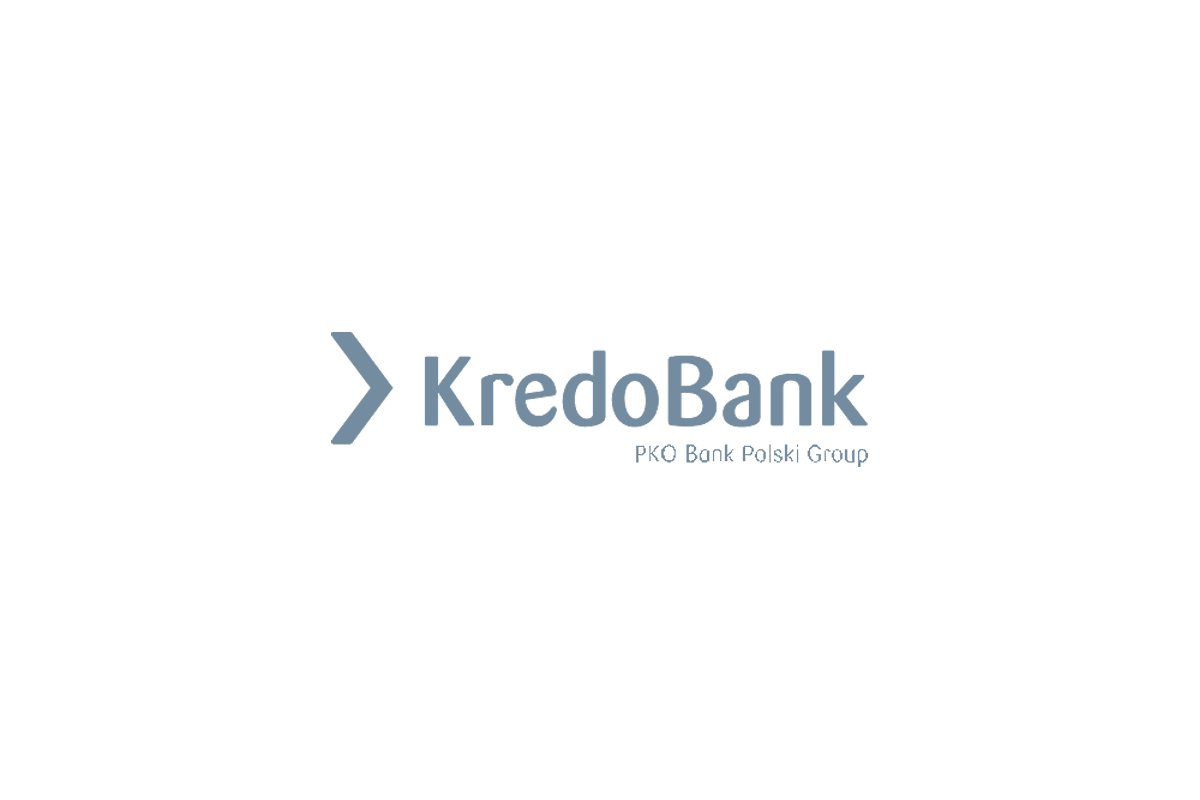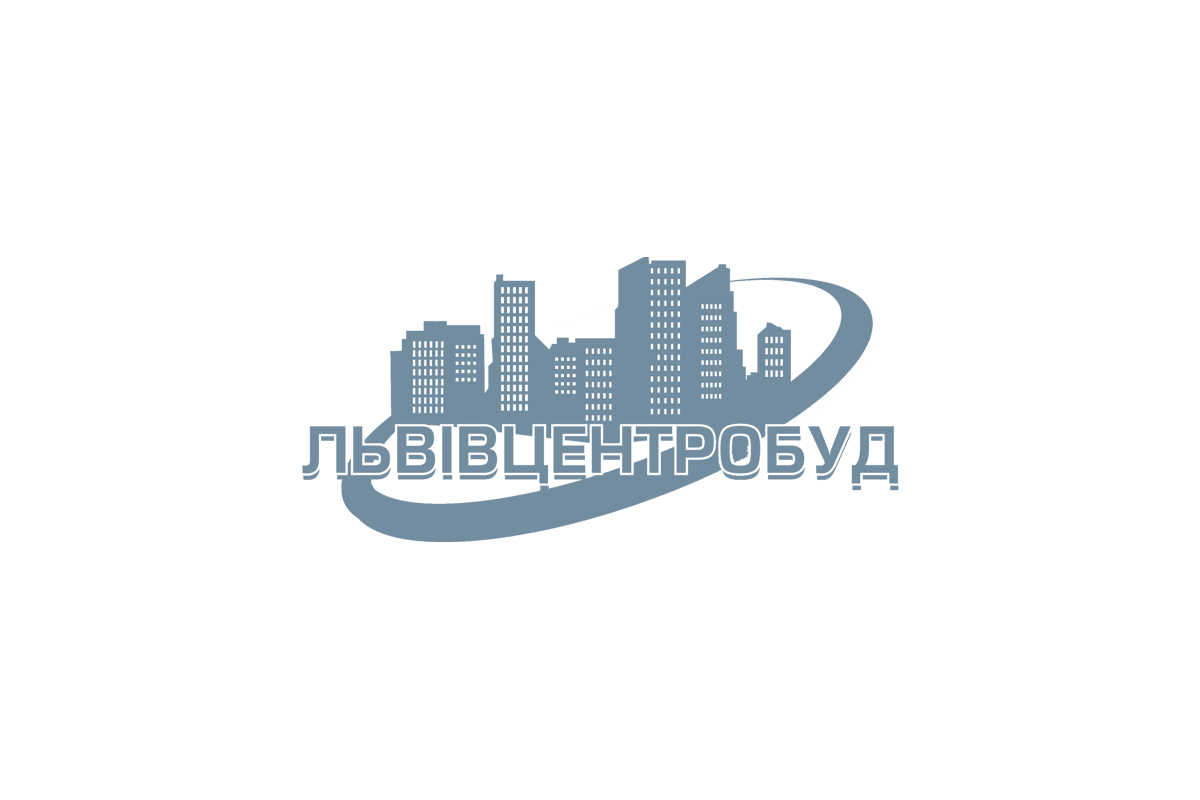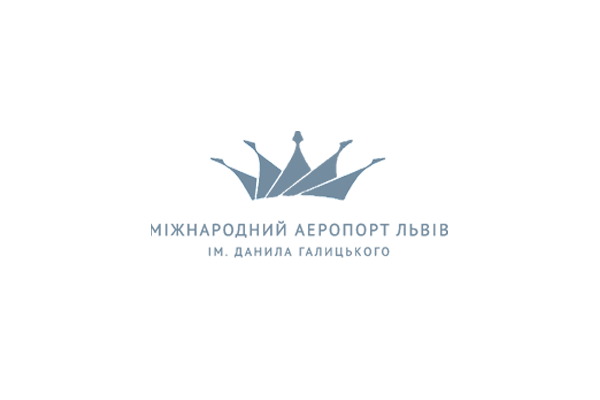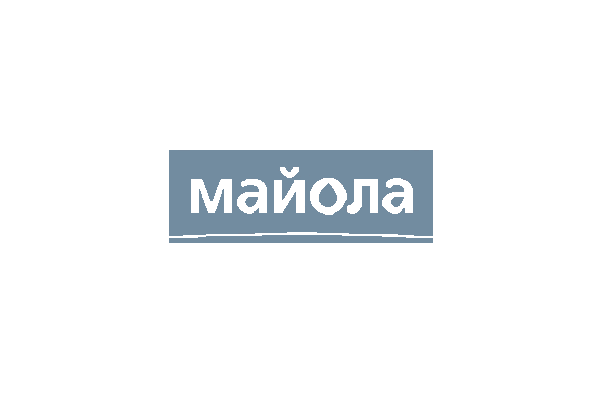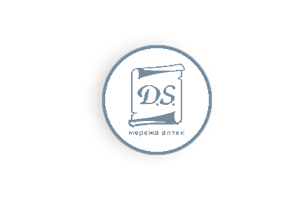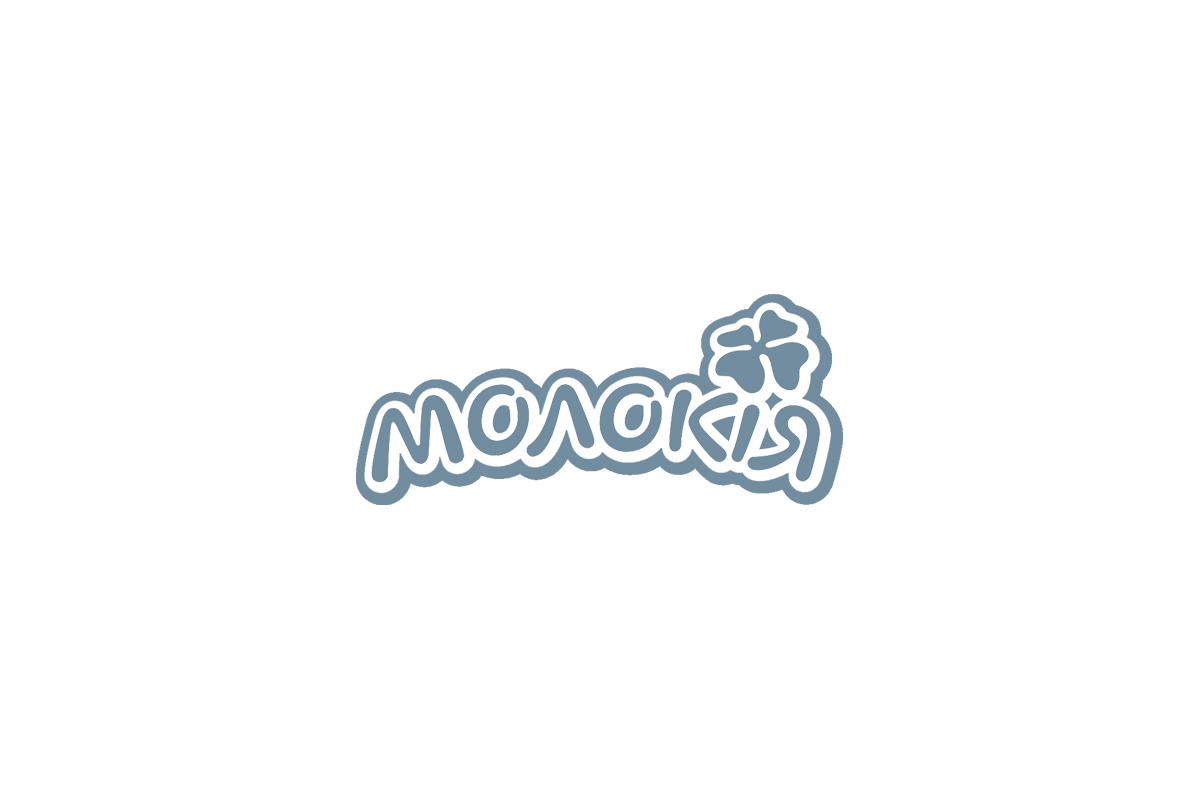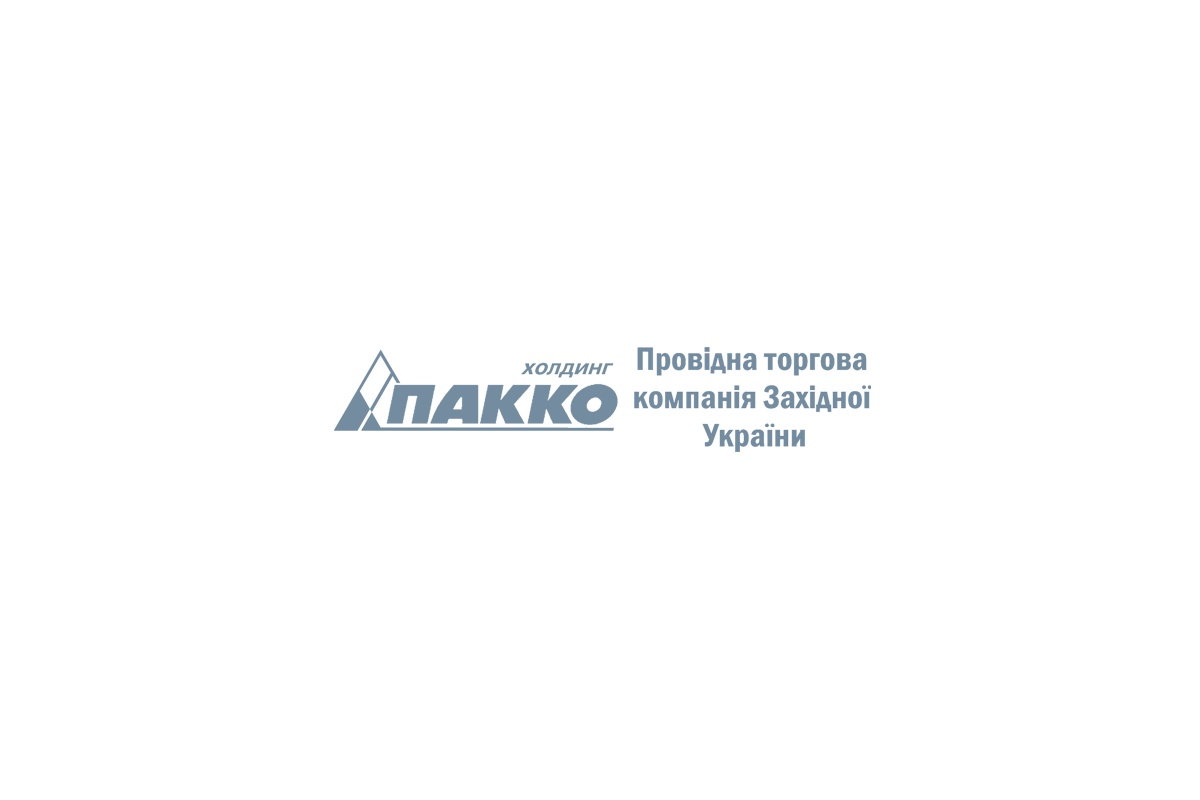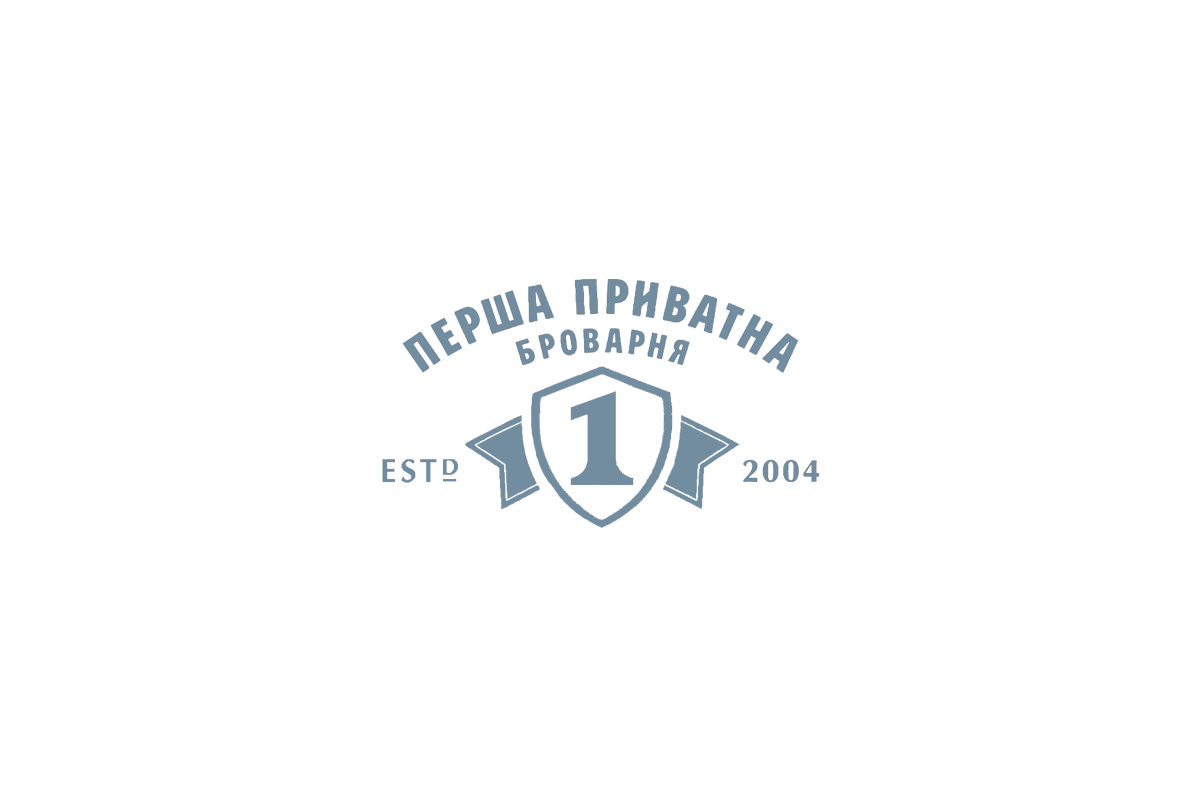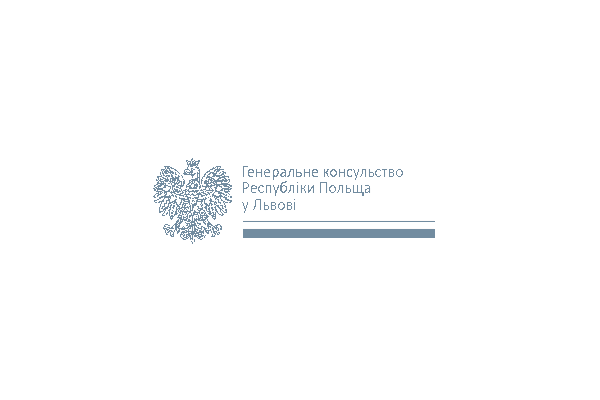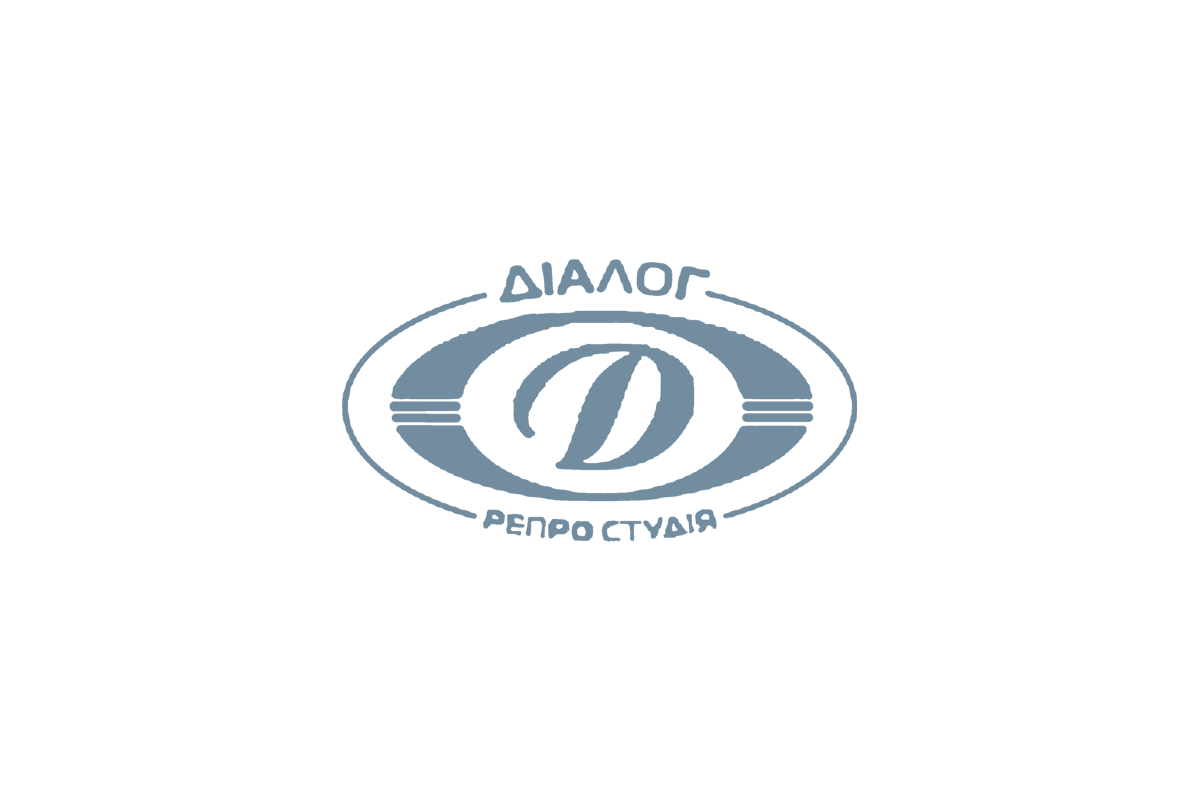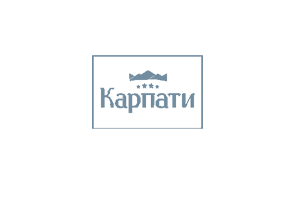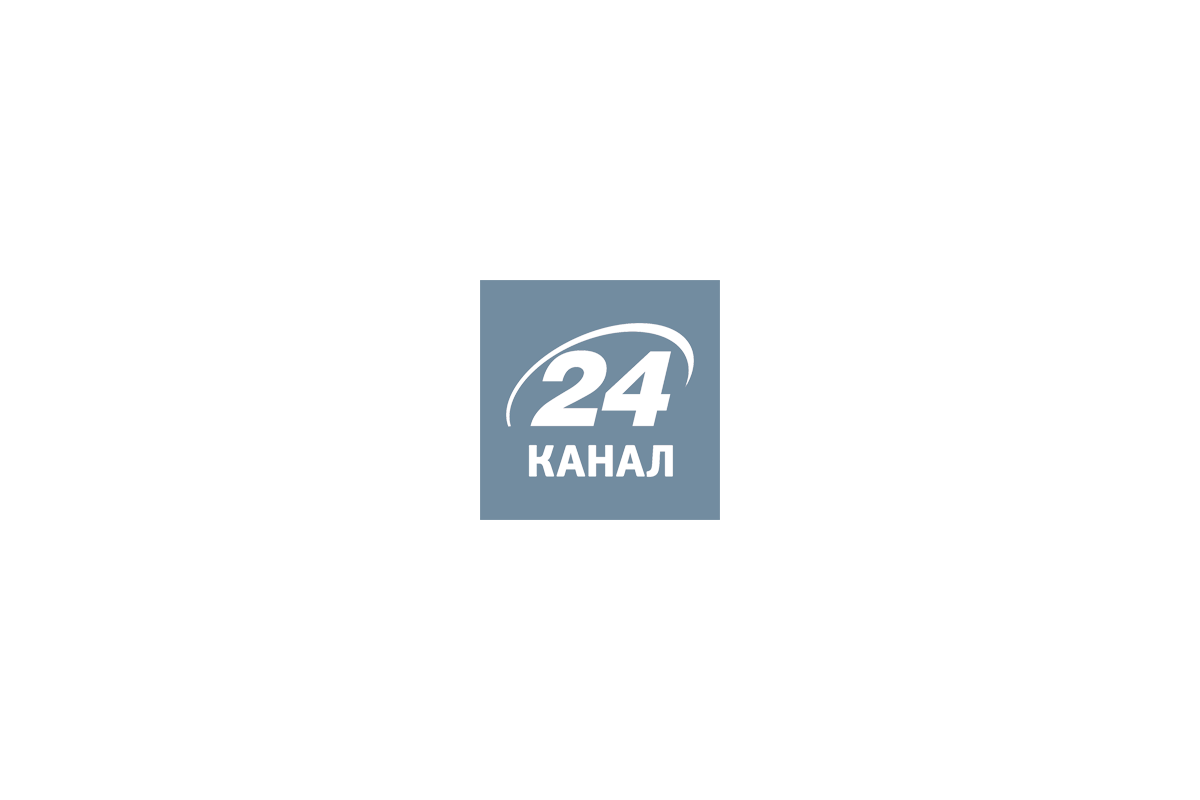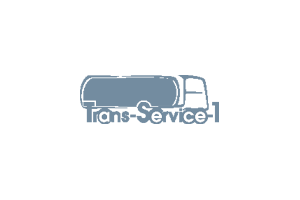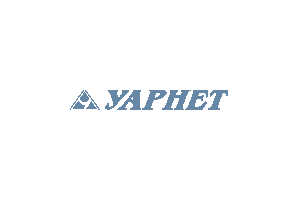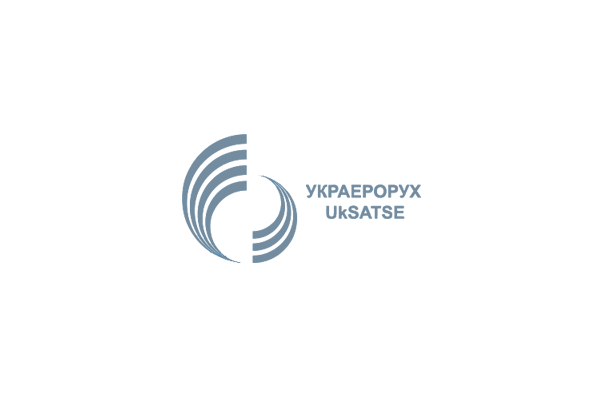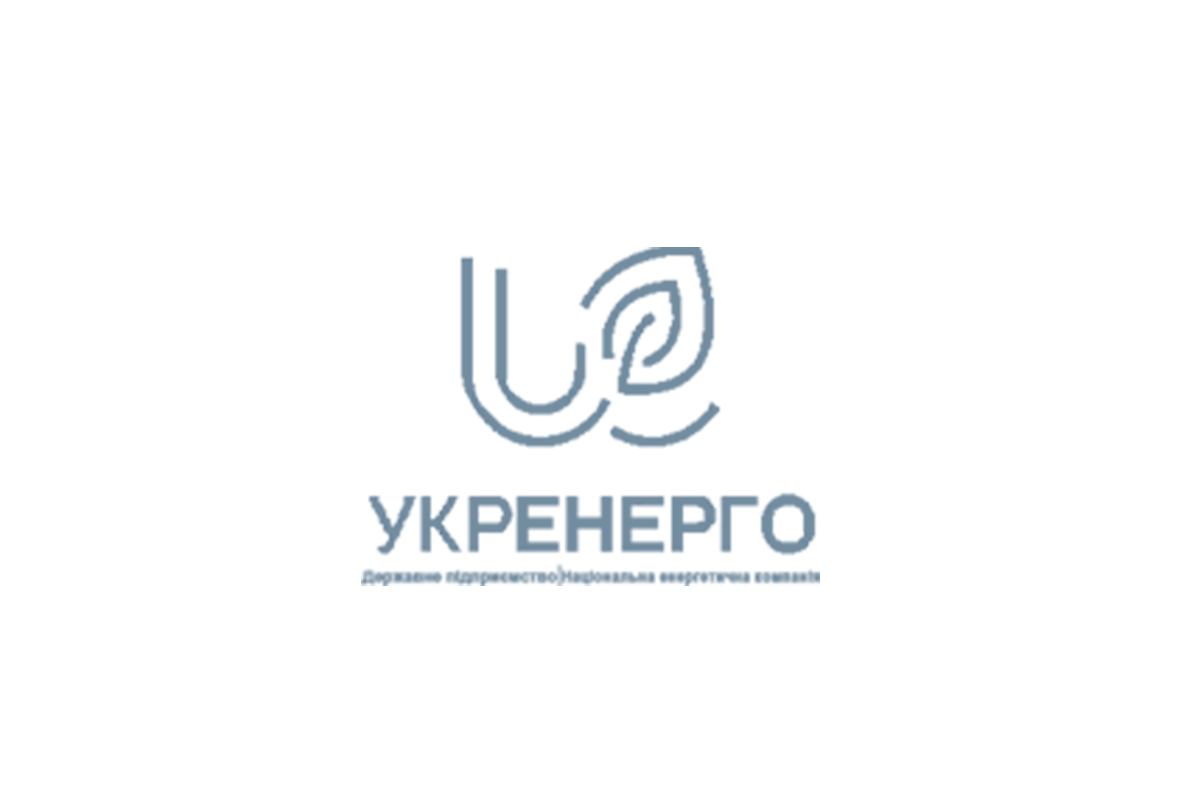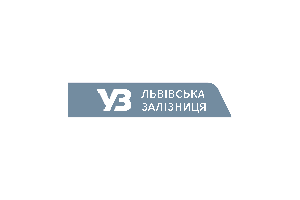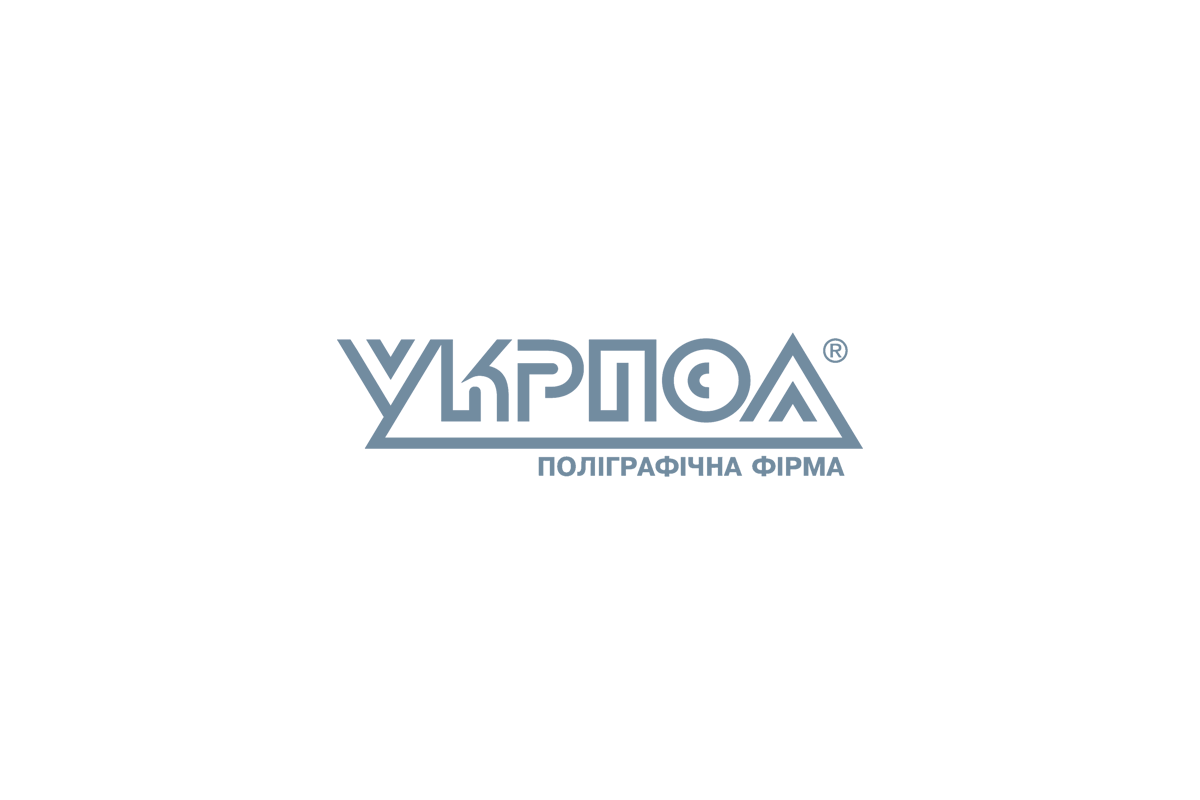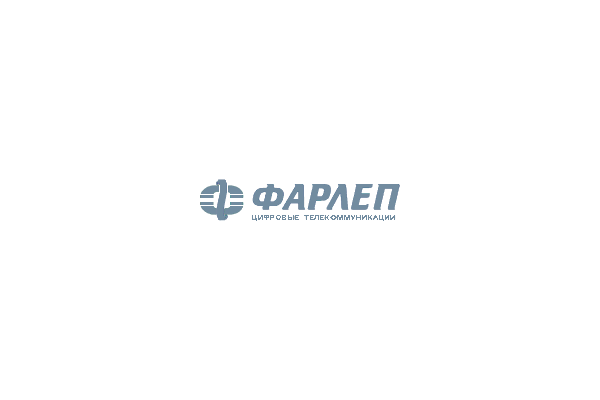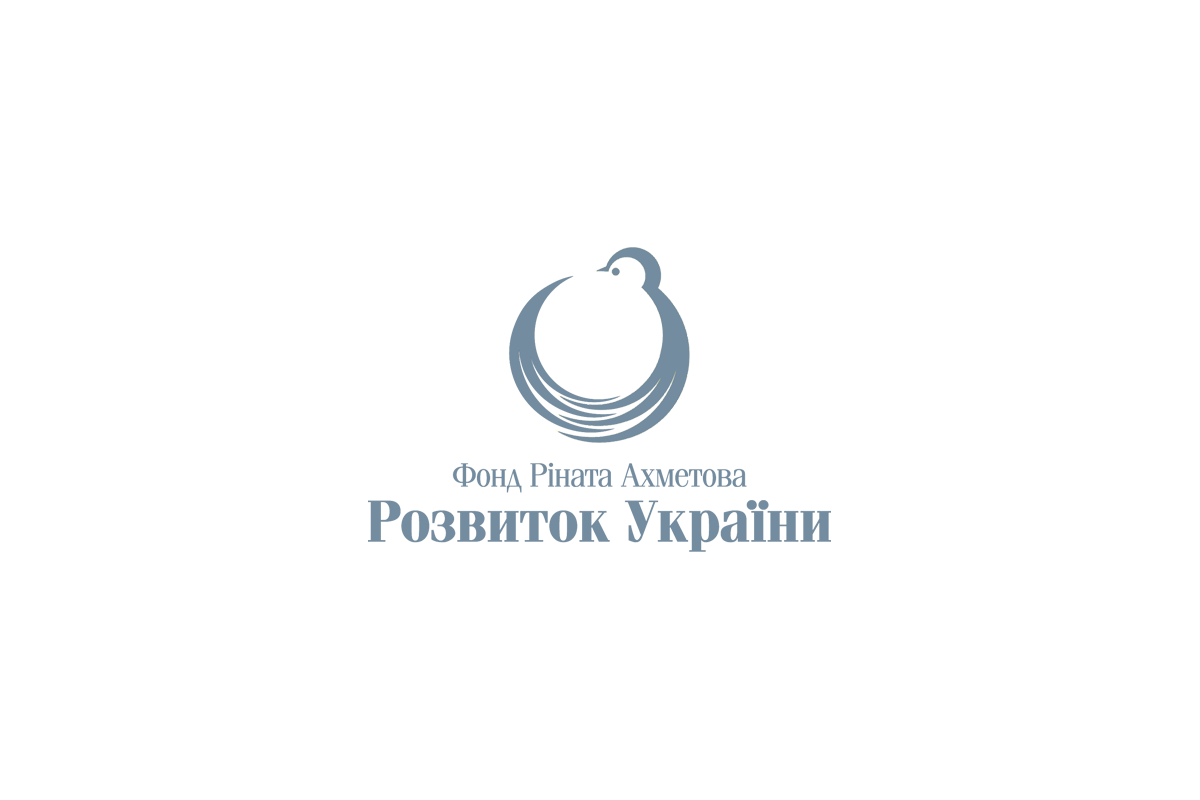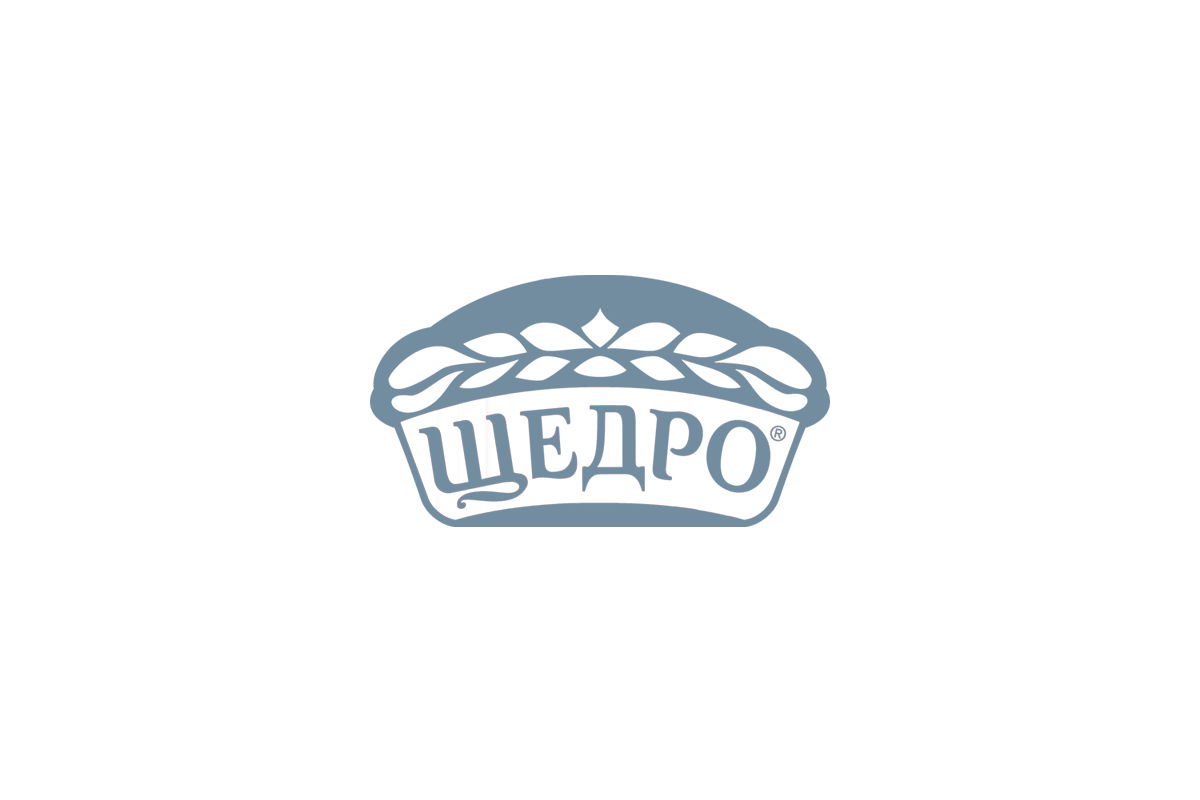 Addresses
Lviv:
Office 21, 12 Uhorska str., Lviv, 79034, Ukraine
Kiev:
BC Grand Step, Polyova St, 24D, Kyiv, 03056, Ukraine
Phone
+38 032 298 9500
+38 032 244 0041